Reduce cost to income ratio by 15 percentage points
Automate processes and reduce costs with our modular core banking platform. Straight-through processing rates of 99% make payments more efficient and cost-effective while customizable workflows eliminate labour-intensive tasks in almost all back-office work. Provide your legal, risk, tax and compliance experts with up-to-date information so they can assess risk, monitor transactions, and analyse patterns to steer you clear of unwanted complications. Deploy core banking in as little as six months using our pre-built baseline configuration.
Derivatives, corp. actions, FX & money markets
Mortgages, loans, corporate & trade finance
Card, cheque and payment processing
Accounting, fund administration, cost & fees
Treasury and risk management
Compliance and regulatory reporting
Introduce popular digital assets into traditional portfolios
Enhance your investment offering with digital assets. Enable your clients to trade and transfer crypto assets via web or mobile banking, and empower your investment managers to address client demand for digital assets. With our Crypto offering, banks can offer crypto custodian services while providing automated, real-time pricing and performance calculations. Meet the latest regulatory requirements with integrated compliance and anti-money laundering checks and reporting capabilities.
Asset trading: BTC, ETH, ERC-20 tokens
Seamless integration for client self-service
Flexible wallet setup and management
Real-time pricing
Automated trade execution
Compliance checks, reporting, in-built security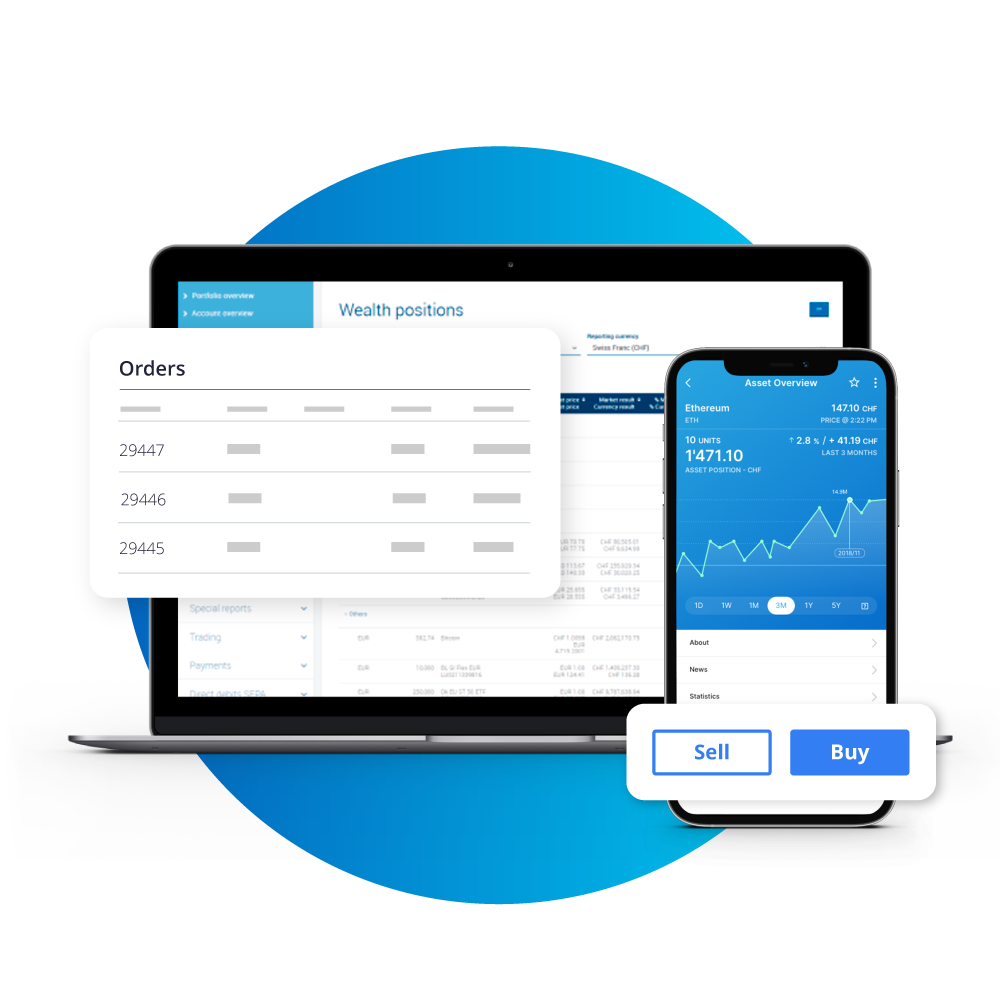 SaaS on public cloud
Consume our products in SaaS mode from a secure public cloud infrastructure.
Cost-effective and scalable model
Available on Amazon Web Services (AWS)
Shortest time to market
SaaS on Avaloq private cloud
Consume our products in SaaS mode from our private cloud.
Deployed on Avaloq's secure private cloud
Avaloq-managed (SaaS)
Suitable for stricter regulatory frameworks
Self-hosted in private or public cloud
Manage our products yourself in your private cloud (or data centre) or a public cloud.
Cloud-hosted or on-premises
Provider of your choice or self-managed
Full control over customization and deployment
See which of our clients are running on Avaloq Core
What do financial organizations like LGT, DBS and Maybank have in common? They all benefit from optimized efficiency – supported by our core banking software.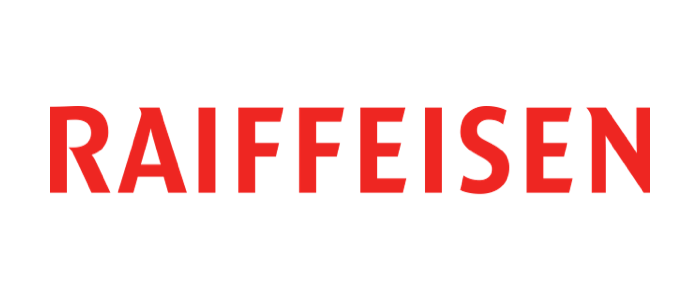 "This new core banking system allows us to provide our employees with a new platform. With this, Raiffeisen Switzerland is laying the foundation for the agile implementation of future digital projects. We would like to thank everyone at Avaloq and ARIZON who has been involved in the project for their constructive and professional work."
Rolf Olmesdahl
COO and Member of the Executive Board of Raiffeisen Switzerland