Increase efficiency and achieve the highest service quality
With Banking Operations delivered as BPaaS, Avaloq develops and maintains both the Core Banking software and the standardized automations required for business process automation. We deploy our staff around the world to leverage expertise and best practice from various labour markets. More than 30 clients outsource their back-office processes to Avaloq while running their bank on our core banking platform, benefitting from 99.7% service accuracy and reversal rates for payments as low as 0.01%.
Benefit from 99.7% service accuracy
Achieve up to 99% straight-through processing rate for payments
Mitigate risk with 2,800 risk controls and control room alerts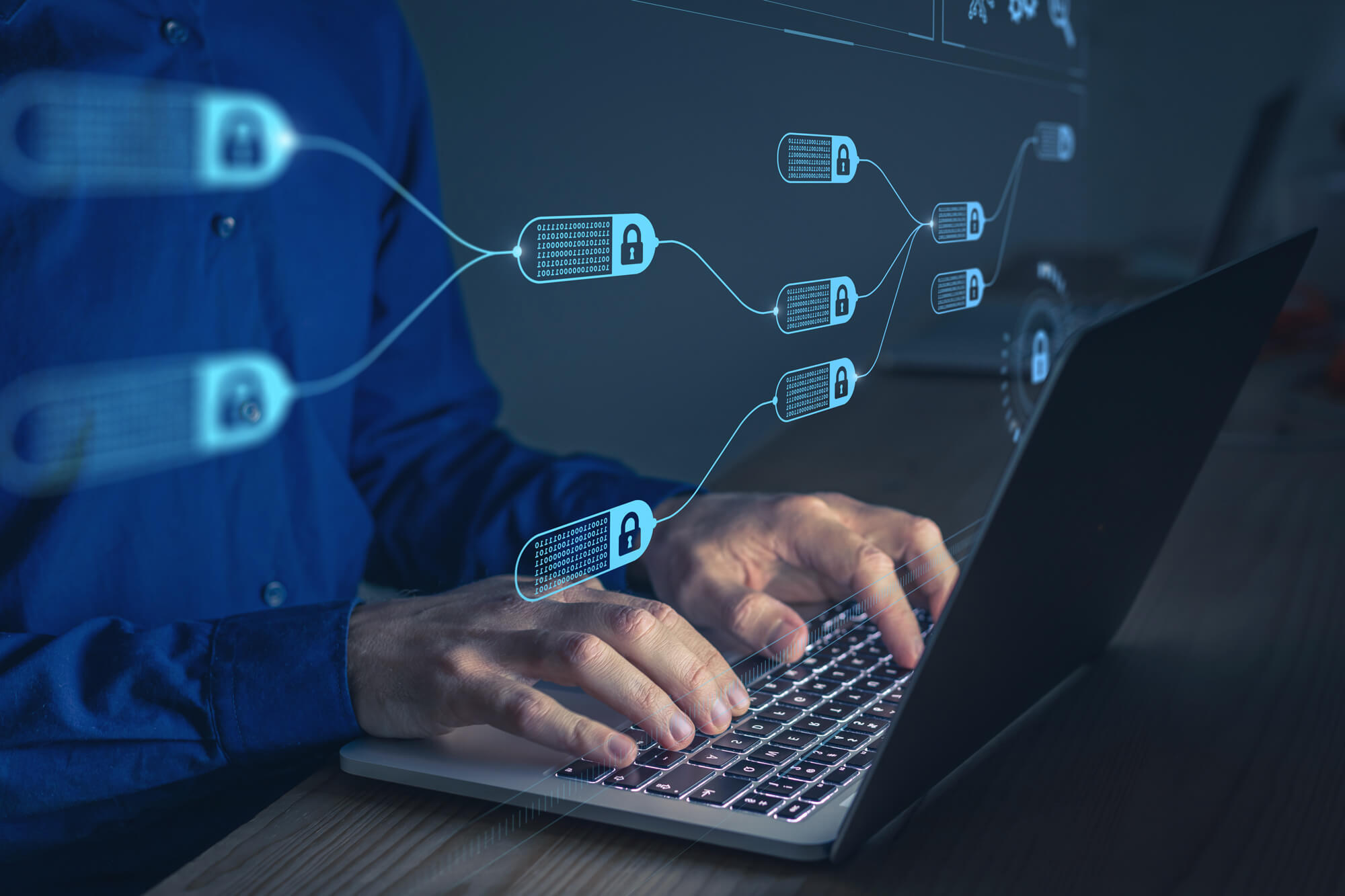 Hear it from our BPaaS clients
What do Quirin, BBVA and Banque Cramer have in common? They all benefit from Avaloq running their highly automated back-office operations.

Industry analysts agree
"Avaloq has successful BPaaS installations in local and global banks in Europe and Asia. This offering has grown in credibility after a few years in the market and is a differentiating factor for this vendor."
Vittorio D'Orazio
Senior Analyst at Gartner
"Avaloq's platform-based SaaS and BPaaS deliver a high degree of STP and automation. Avaloq helps wealth managers and private banks modernise their business model to remain viable in the financial services industry."
Andy Efstathiou
Research Director for Banking Sourcing Services at NelsonHall