Partner with 140+ fintechs and third parties
Offer high-tech services that meet the expectations of your most demanding clients. The Avaloq.one Ecosystem enables you to connect with 140+ fintechs worldwide and integrate the latest technology at pace. 7,500 REST API endpoints ensure you can connect your infrastructure with an array of fintechs quickly. Your technology teams also benefit from sandbox access to Avaloq products in the cloud.
Gain access to 140+ innovative fintech solutions
Integrate faster with 7,500 REST API endpoints
Test seamlessly in a sandbox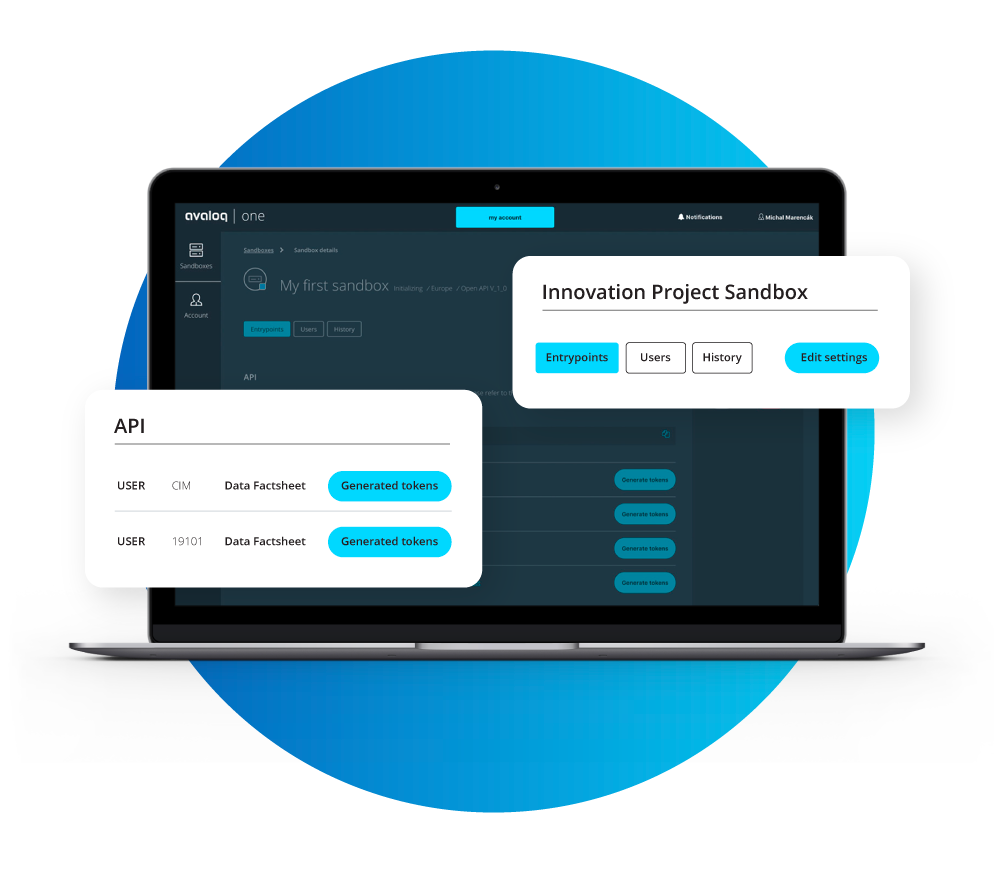 Access 160+ financial institutions
With the Avaloq.one Ecosystem, you can market your solutions to a global list of well-established financial institutions and showcase how your products and services meet their needs. Benefit from in-depth knowledge, expertise and experience from a community of peers, partners and potential clients operating across many of the world's major fintech hubs. Access a network of 160+ financial institutions as well as a model bank sandbox, APIs and documentation for connectivity and collaboration.
Join a community of 160+ private banks and wealth managers
Scale your products and services faster
Gain experience and knowledge by collaborating with global financial institutions